Discover Your Truth Unearth Your Soul
Featured

There is something out there that calls to me out there in the shadows, it urges me on condoning my most darkest desires. I rejoice when I should despair because the shadow has made me justifiable, it cradles me as I travel down into the valley, making me believe it is OK to get into bed with the darkness. The shadow tells me that it is easier to turn away from the light because the ability to shine is nothing but a fool's dream.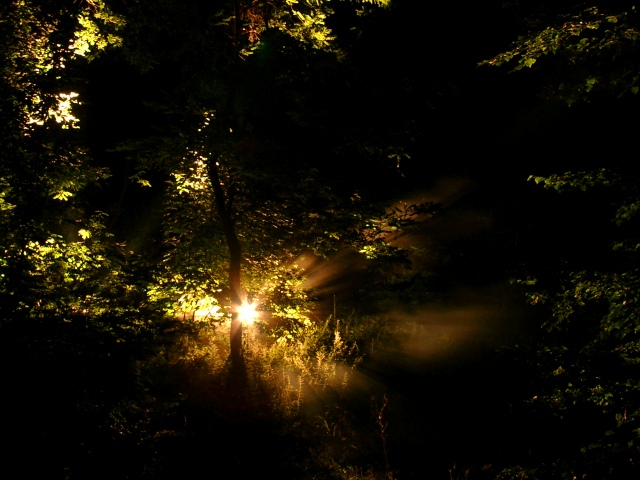 Sometimes the shadow appears as a sheep only it is wearing wolf's clothing. They mean no intentional harm these people, most of them start out good at heart. The problem is that they have already been lead astray, these sheep are a product of their own misguided education. Sheep that grow up dreaming of becoming the big bad wolf I fear, willfully omit the part of the story where the wolf gets the axe. Few recover from the devastation of the axe, most succumb to the injuries and are forever lost to the light.
The wolves in sheep's clothing are visibly predators who will deliberately mislead you, they use you in the name of fun, even luring you with the promise of love, power and attention; the fulfillment of all your desires . They beckon to you,these predators, for their lives are already spent and wasted, their spirits are void and lacking of sustenance, they need your youth, dreams, hopes and praise to breathe life into them, to make them feel renewed.
Most of us end up dimming out the light before we even understand our purpose, without comprehension we never stood a real chance. It is your personal charge to remain vigilant in keeping your flame ablaze;remembering that like moths, the shadows can't help but to be drawn to the warmth of the light.
Tags: self growth, the heart, The Soul